Financial technology
As a developer specializing in financial technology, i could offer a range of services related to the creation of solutions that support the unique needs of the financial industry. This could include supporting internal projects with API webservices integrations, maintaining business applications for the mobile-web products of the company, developing custom modules for financial websites, and providing consulting services to help clients understand and comply with relevant regulations and standards.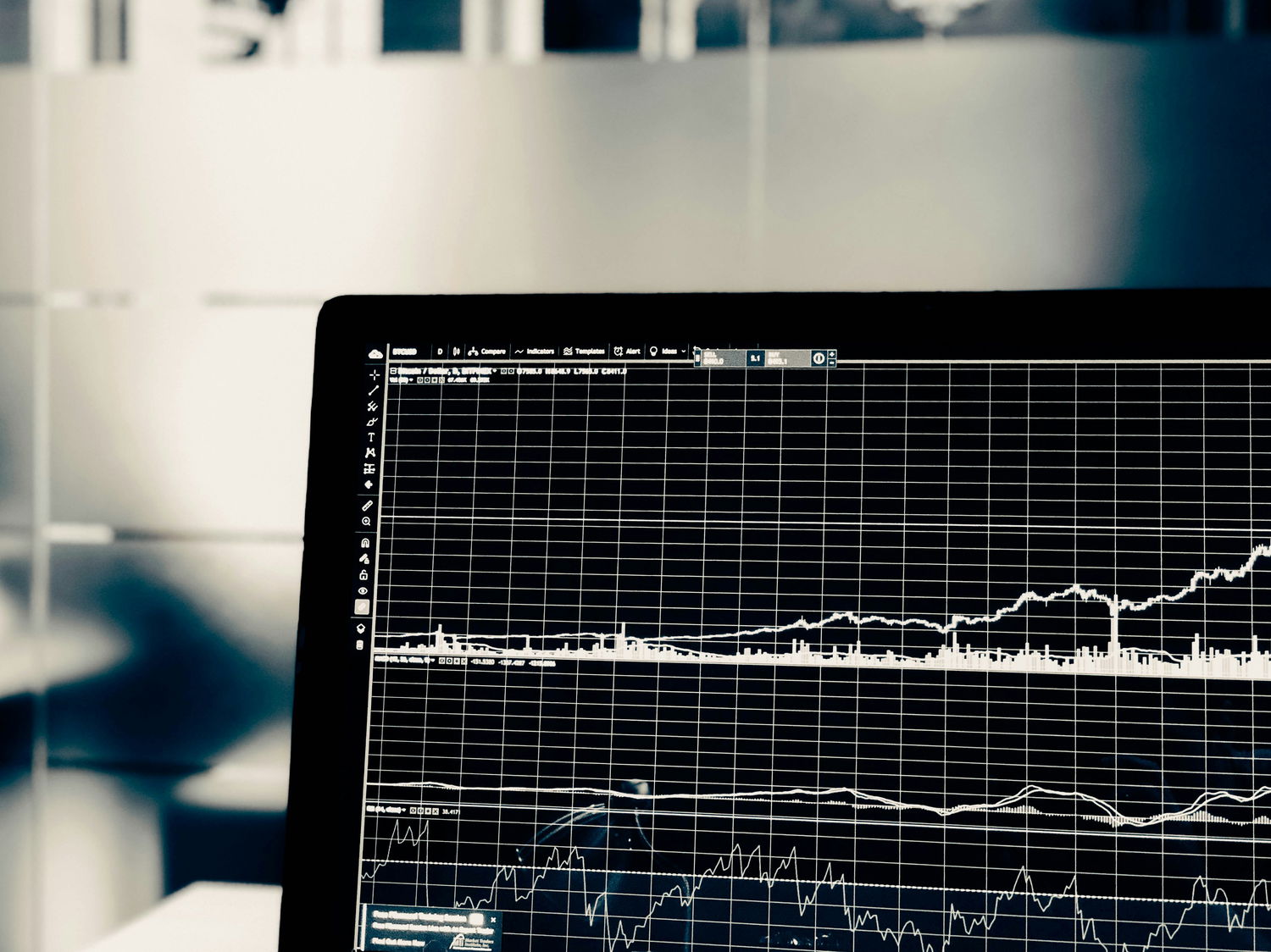 Decentralized finance (DeFi) platforms, which provide financial services like lending, borrowing, and trading on the blockchain.
Web development
I could offer a range of services related to the development of dynamic and interactive web applications. This could include developing single page JavaScript applications for TV devices, designing web solutions for secure transactions and end-user financial products, implementing testing routines for different model devices, and providing frontend development and validation services.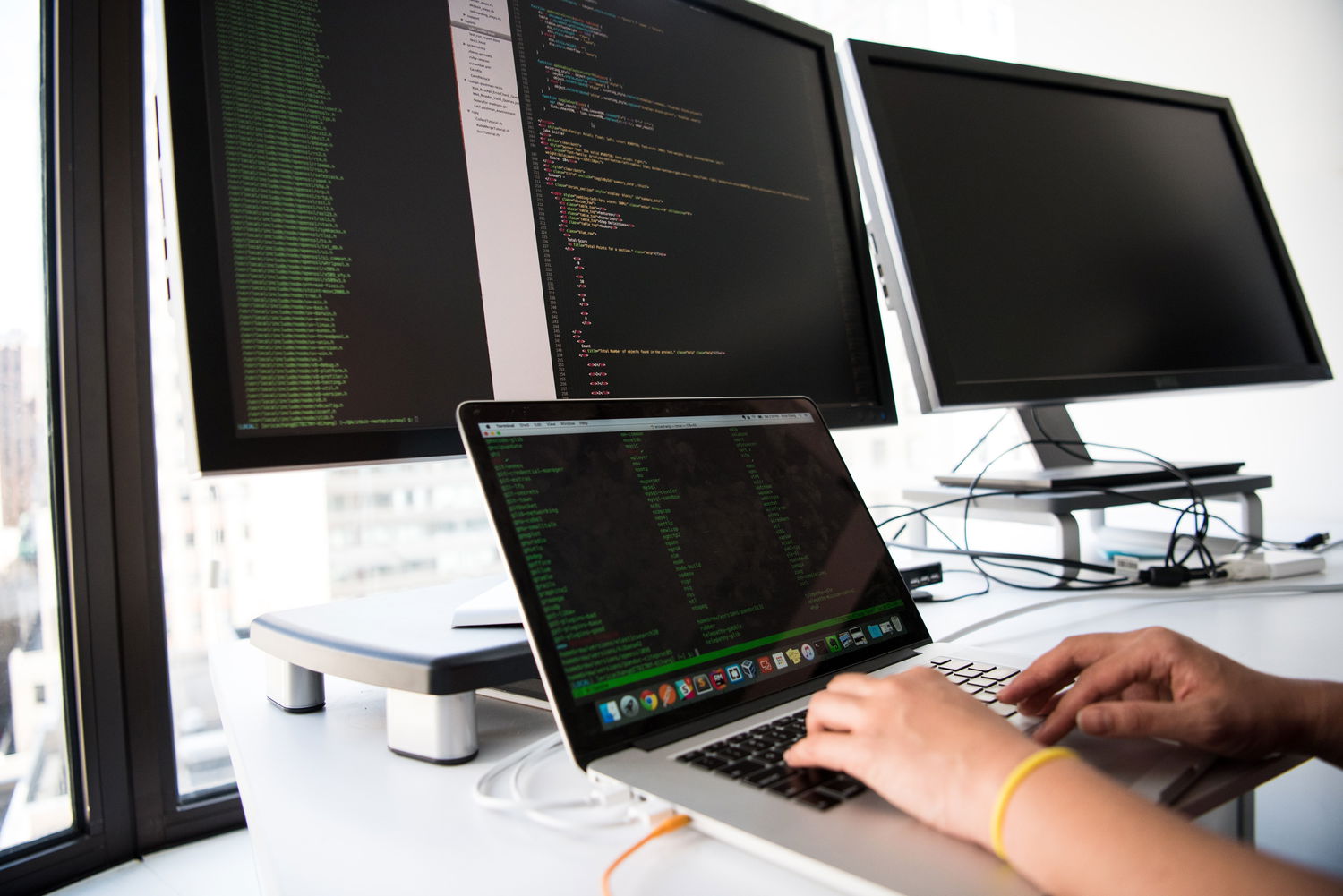 Mobile app development
I offer a range of services related to the development of high-quality mobile applications. This could include creating custom modules, developing backend solutions for mobile applications and general backend development, working with UX designers to create intuitive and user-friendly interfaces, and implementing integrations with customer relationship management software and payment APIs.